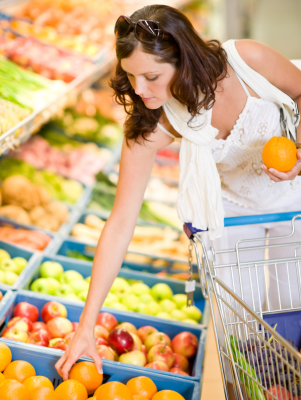 During his 30+ years in the Fast Moving Consumer Goods industry, Jonathan has held senior sales and marketing positions in multinational manufacturers and a retailer. At Nielsen, the world's largest market research group, he was their European Business Insight Director.
Jonathan specialises in tracking and predicting consumer behaviour and trends, to help manufacturers and retailers formulate winning strategies. Category Management is the guiding core of his outputs.
He is a widely recognized figure in British and international media, as well as being a prominent speaker and moderator at key industry events around the world.
He has 2 children, and lives in London.