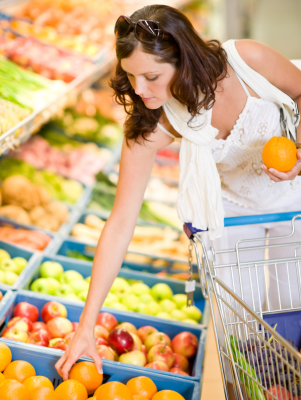 During his 30+ years in the Fast Moving Consumer Goods industry, Jonathan has held senior sales and marketing positions in multinational manufacturers and a retailer. He recently left Nielsen, the world's largest market research group, where for the last 7 years he was their European Business Insight Director.
Jonathan specialises in tracking and predicting consumer behaviour and trends, to help manufacturers and retailers formulate winning strategies.
He is a widely recognized figure in British and international media, as well as being a prominent speaker and moderator at key industry events around the world.
He has 2 children, lives near London, and is making diminishing contributions to the Old Latymerians 3rd XI football team.